Yea! I'm back!!! Congratulation! I'm still alive!
What's the plan after exam?!
Photo captured at Cherating during intern company trip.
1. Escape from reality!! TRIP!!!
2. Treat myself as a King!!
3. Watch all the drama and animation! Recently fall in love with animation!
Tada!!! 3 big plan for me! Sound like a pig life =.=" so far...after exam zhu yiing busy for her working life again! Hrm....suffering.....and Mr. Apple haven't finish his exam....so.......plan to have a backpack myself! To hunt more food!!! What da place? Hrm....haven't decide yet~ Maybe...will find a part time job? $.$ money~ Aunty said to help her as working for her husband for his new shop open soon...but...the problem is....I didn't prefer for long working hours...so, still consider for it.
*****
*****
*****
*****
*****
*****
*****
*****
*****
Post-update always come with the motivation of food!!!
I can't live without food. So.....Let's enjoy it!!!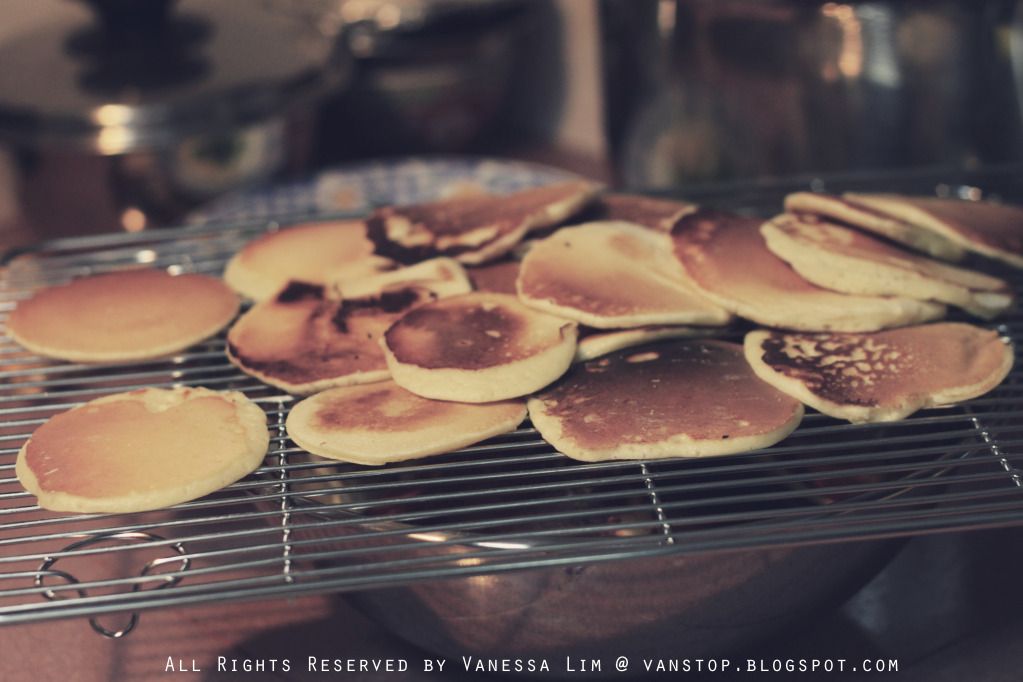 Perfect Match - Pancake x Nutella